The Pharmacy For You
Stayton Pharmacy is the friendly, neighborhood pharmacy that serves our community with efficiency, warmth and state of the art facilities.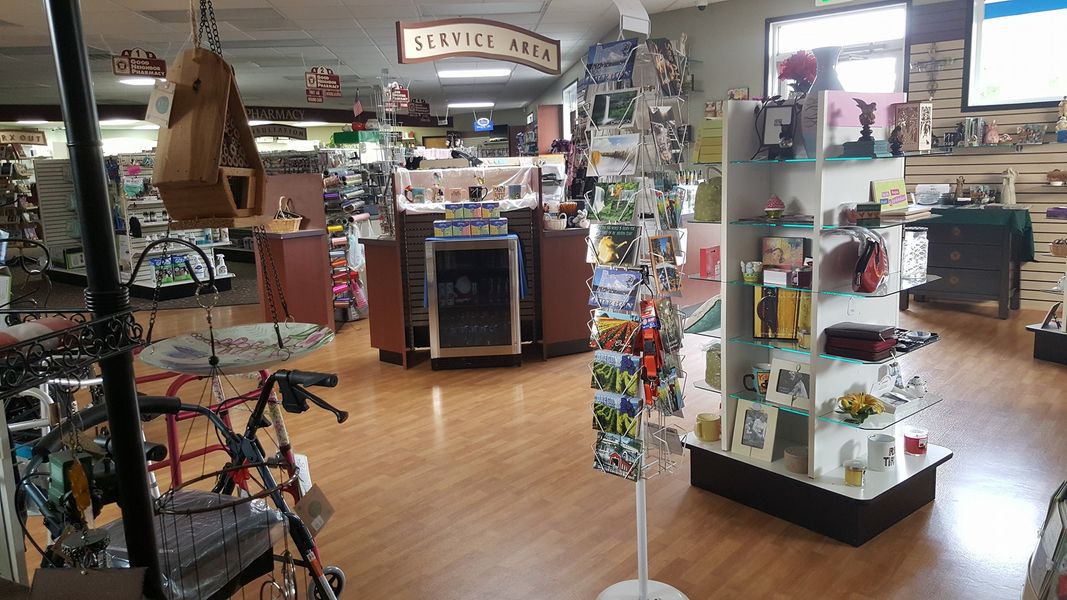 About Us
Stayton Pharmacy is a locally-owned community pharmacy dedicated to providing outstanding customer service at an affordable price. We are your one-stop-shop for all your pharmacy and medical needs. At Stayton Pharmacy you are not just choosing a pharmacy, but a pharmacist – A trained medical professional current with the latest medical breakthroughs and pharmaceutical advances. We work together with our customers to provide the right medicines with the proper usage to ensure good health. Come to think of it, you're choosing more than a pharmacist, you're choosing a partner in health.
WE ARE DEDICATED TO SERVICE
There are a lot of pharmacies to choose from. It is our caring and personal service that makes us a cut above the rest. We make it our duty to know our customers. You'll find our staff to be approachable and friendly. We believe that by knowing our customers personally, and knowing their medical history, we can help them in ways that other pharmacies simply cannot.
WE ARE THOROUGH
We take great care to ensure that every prescription, every suggestion, and every product sold is right for you. We provide personal consultations to ensure that you are not only receiving the right prescription, but that you know the benefits and risks of your medications, and know how to administer them properly.
WE ARE YOUR NEIGHBORS
Being a locally owned, independent pharmacy means we are part of this community. Like you, we have a history here. Our pharmacy has been serving this community for nearly three generations. We are living up to a legacy of personal service and quality care.
Jamie & Melissa Netland, RPh's
Jamie and Melissa are the owners of Stayton Pharmacy. They are both graduates of Oregon State University.
History
Started in 1913, Stayton Pharmacy's mission was to provide quality care to the local community of entrepreneurs, mill workers and cabinetmakers. Nearly 100 years later, the community has grown, health care has changed, and technology has advanced – but one thing at Stayton Pharmacy has stayed the same: We hold fairness and integrity as the guiding principles behind every decision we make. We treat each and every customer with consideration and respect.