Diabetes Specialized Care Center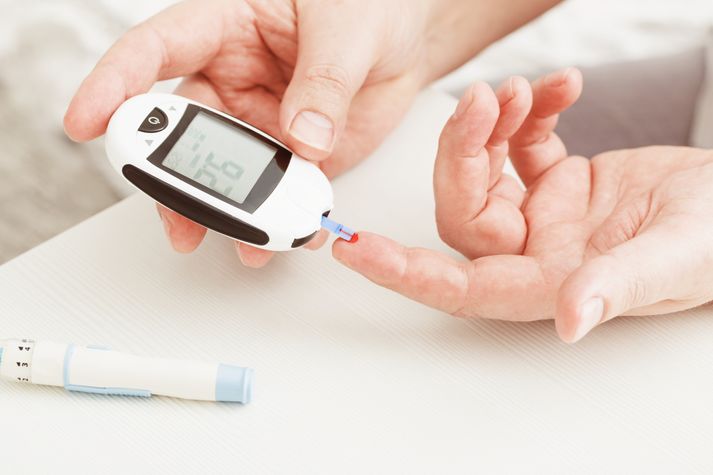 20.8 million children and adults in the United States have diabetes. That is 7% of the population.
We understand that managing diabetes can be a challenging task. Whether type 1 or type 2, we offer a wealth of resources for those living with diabetes. We can help you understand and manage your diabetes with specialized monitoring, medications, and recommendations. We offer the very latest blood tests and information on diet, exercise, blood sugar management as well as related complications such as heart disease and stroke. If you have been recently diagnosed or you've been living with diabetes already, come see us. It could make all the difference.
Talk to a member of our pharmacy staff today for more information on living well with diabetes.